Our company has been in business jointly with Air Quality Consultants since 2000. Our mission is provide our clients with information and services that the meet their needs.
With over 19 years of experience, we are committed to providing excellent customer service and industry-leading technical expertise. Our knowledgeable staff is trained to identify problem areas and provide the most cost-effective solutions for indoor air quality complaints and issues related to "Sick Building Syndrome."
We offer a full range of air quality testing services, building forensic and investigative services, remediation and solutions procedure scopes and risk management assistance. Our inspectors and consultants are state licensed and certified by IAQ (Indoor Air Quality) industry organizations.
We promise to provide our clients with affordable options that will give the most accurate data possible. Our services are comprehensive and tailored to meet the specific needs of each client; therefore we may recommend services that are not always common practice for the air quality industry.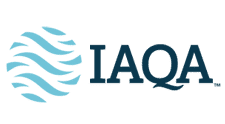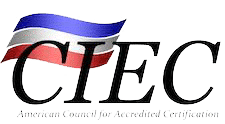 Heather
DeLaporte
Industrial Hygiene Specialist, Owner
Are you ready to talk to someone? Contact us to schedule your assessment or for more information.